Visit our sister website
.
for printed invites and special occasion stationery.
CP Print Services
See What We Can Do For You...
With over 35 years experience and understanding of the print industry we have a wide knowledge of
everything printed and because we are a small and personal printing company we pass any savings
onto our customers. So whether you need a simple business card or leaflet to promote your business,
a brochure or newsletter, CP Print Services will come up with the right product for you with an
excellent design team behind us if you don't have your own artwork already.
As a printing business we are here to give you the best service we can, this is the reason we have so much repeat business and are getting new clients all the time from other customers who refer others to us.
You can contact CP Print Services today on 0191 659 0301 or send us a message from our contact page.
The Solution To All Of Your Printing Needs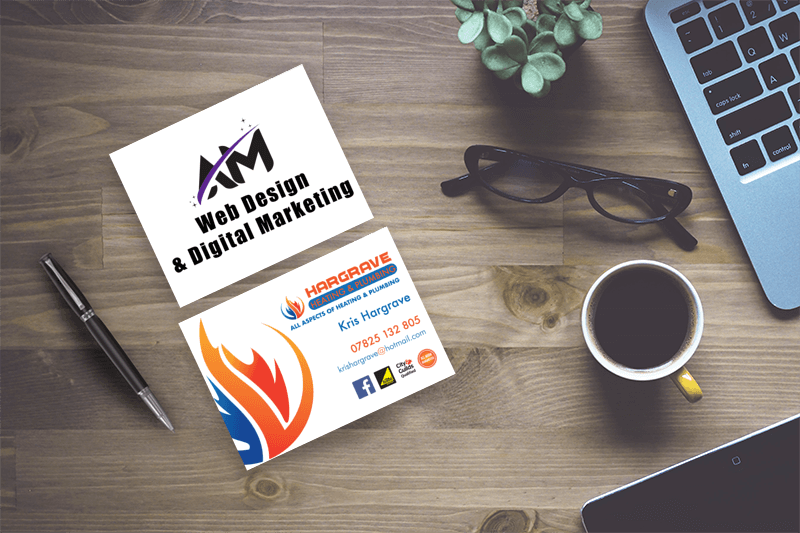 We have the perfect fit for your business… From a simple single side business card to one which includes a spot UV or even our Luxe range for those seeking the crème de la crème.
These are extremely thick triple layers (920gsm) with a choice of a vibrant coloured centre to complement your design.
A great tool for getting the word out about your latest offers or promotions. We have got them covered, whether you want a simple A5 leaflets to a folded one including a lamination and spot uv, the options are endless.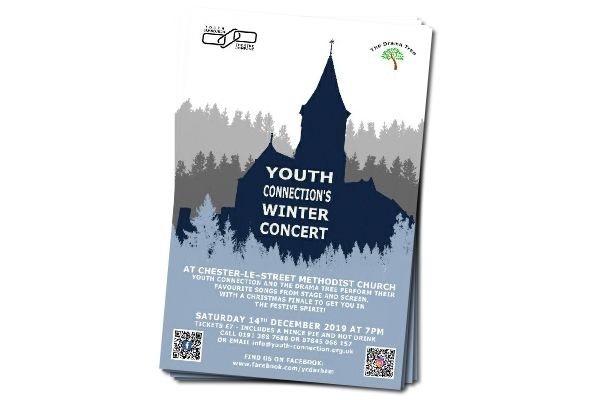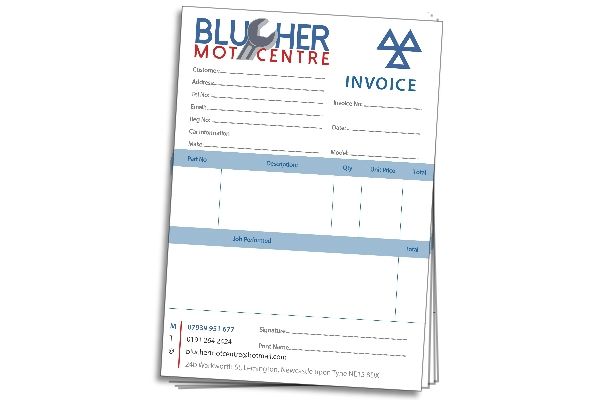 We can save you money on your invoices, order pads, receipts, statements or any other NCR (no carbon required) printing… just give us a call for a no obligation chat.
We have the answer – raffle tickets – low cost and deliver to anywhere in the UK … ensure you are compliant with Lottery Licensing act…. numbered and perforated and stapled into books. Either in full colour print, black on white paper, or black on coloured paper…. perfect solution for whatever your requirements.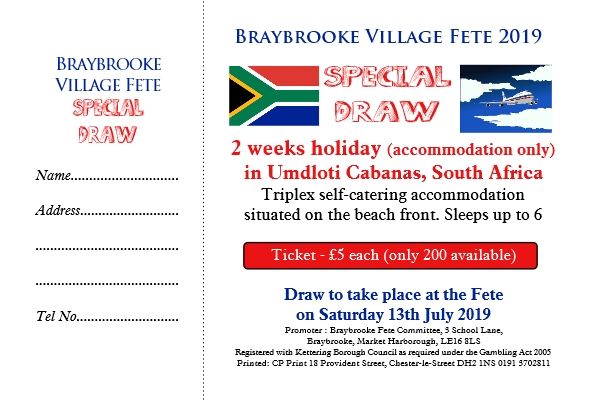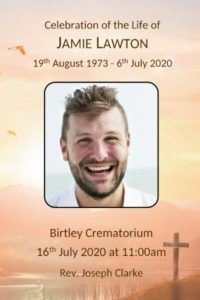 Order of service are very personal – so we ensure we talk to the families to find out what
they want – and don't give them something from a pre-made template…. with us everything is personal to our customers requirements.
Personalised Photo Calendars
We produce a wide range of Calendars from the one off photo calendars to promotional company calendars. These are produced in various sizes from wall calendars to desk calendars, even ones in a cd case.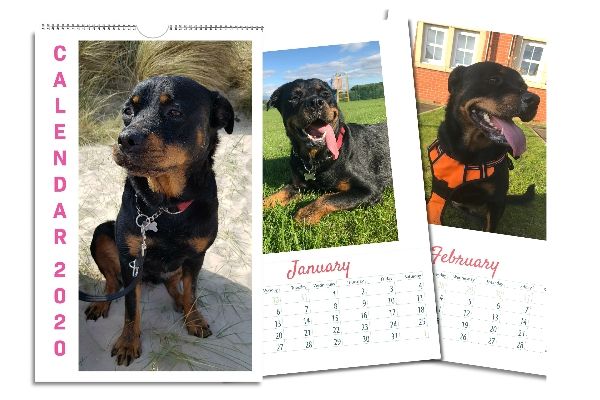 Just Some Of Our Printed Products
Adverts
Business Cards
Brochures
Calendars
Compliment Slips
Die-cut Tags
Evening Invitations
Folders
Flyers
Gatefold Invitations
Handmade Invitations
Invoices
Journals
Key Rings
Leaflets
Menus
NCR Pads
Notebooks
Order of Service
Posters
Programmes
Promotional Products
Handmade Invitations
Quick Print
Raffle Tickets
Receipts
Stationery
Table Plans
Tickets
Vinyl Banners
Wedding Stationery
Year Planners
Z-Fold Leaflets
…To name but a few
Shop With CP Print Services Today
Banners & Posters
Business Cards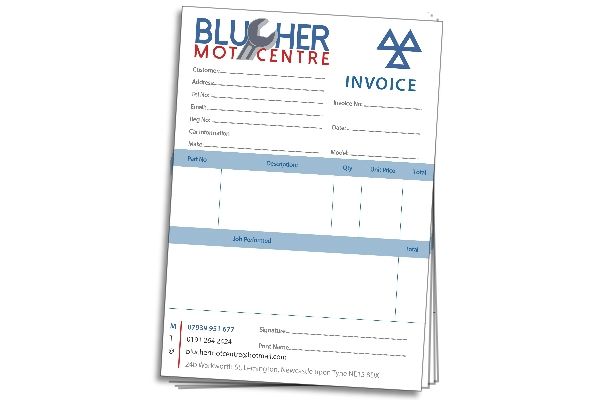 Carbonless Printing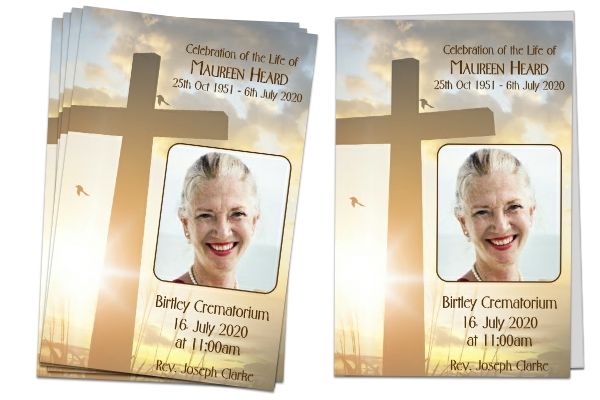 Funeral Order Of Service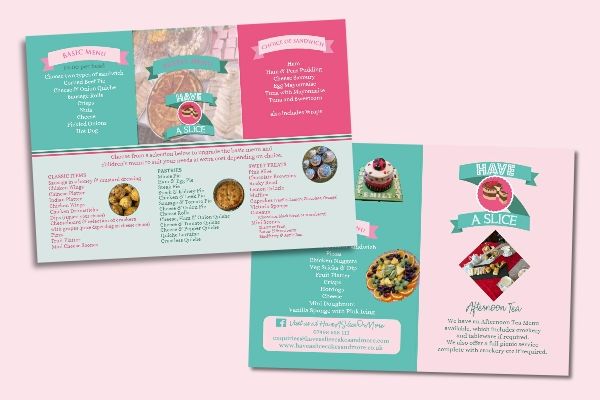 Leaflets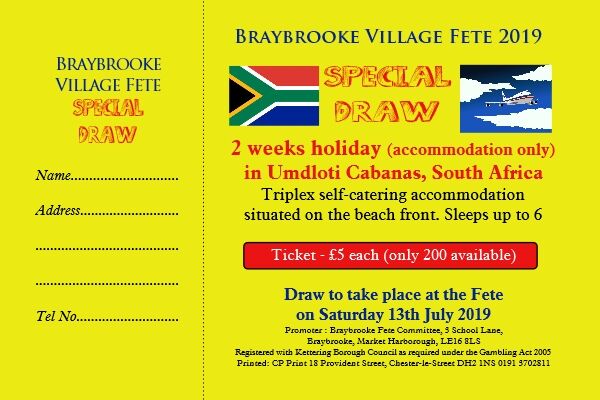 Numbered Raffle Tickets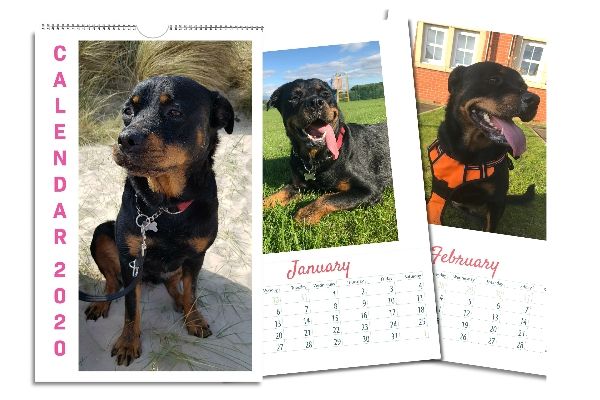 Photo Calendars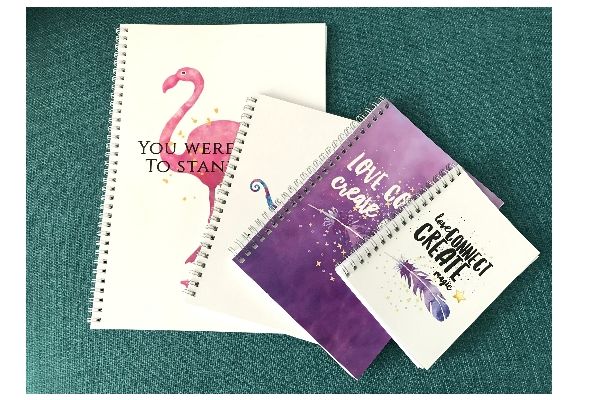 Wiro Binding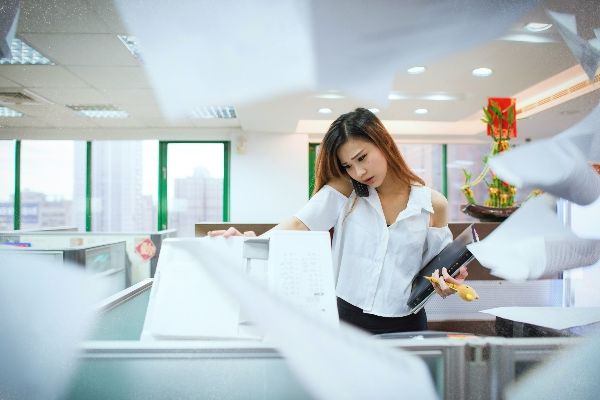 Photocopying
Contact CP Print Services
Testimonials About CP Print Services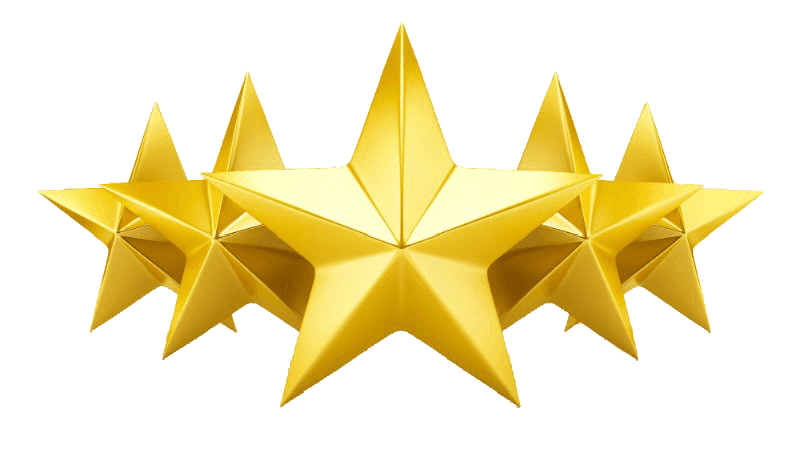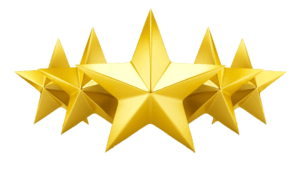 "At every stage, Carole was able to offer advice, provide us with samples to check, and to make any amendments that we asked for. All of these services were performed with professionalism and in short time."
"Carole Pritchard printed my business cards and was extremely helpful. She guided me through a selection of materials to help me choose the right card and finish texture and printed me excellent quality business cards. She even delivered them! Would highly recommend."
Our sister website 'The Invite Factory' (www.theinvitefactory.co.uk) is focused solely on invitations and creating the perfect stationery that you need for your special day.
We have hundreds of products that can be customised and given that personal feel for exactly what you want. Our invitation products include:
Adult Party Invitations – Baby Shower Party – Birth Announcements – Children's Party Invitations – Christening or Baptism Invitations – Circular Vinyl Record & Heart Shaped – Die Cut Luggage Tags – Engagement Invitations – Passports Invitations – Raffle Tickets – Save the Date – Thank You Cards – Wall Art Prints & Wedding Stationery.